Edie Brickell and New Bohemians recently returned to Arlyn Studios in Austin, Texas to record their new record Hunter and the Dog Star. The album which features twelve new songs, again finds them partnering with Producer/Engineer Kyle Crusham who previously worked with the band on the 2018 release Rocket. Additionally, the album was mixed by four time Grammy Award winner Chris Shaw.
More info on release date and tracklisting coming soon!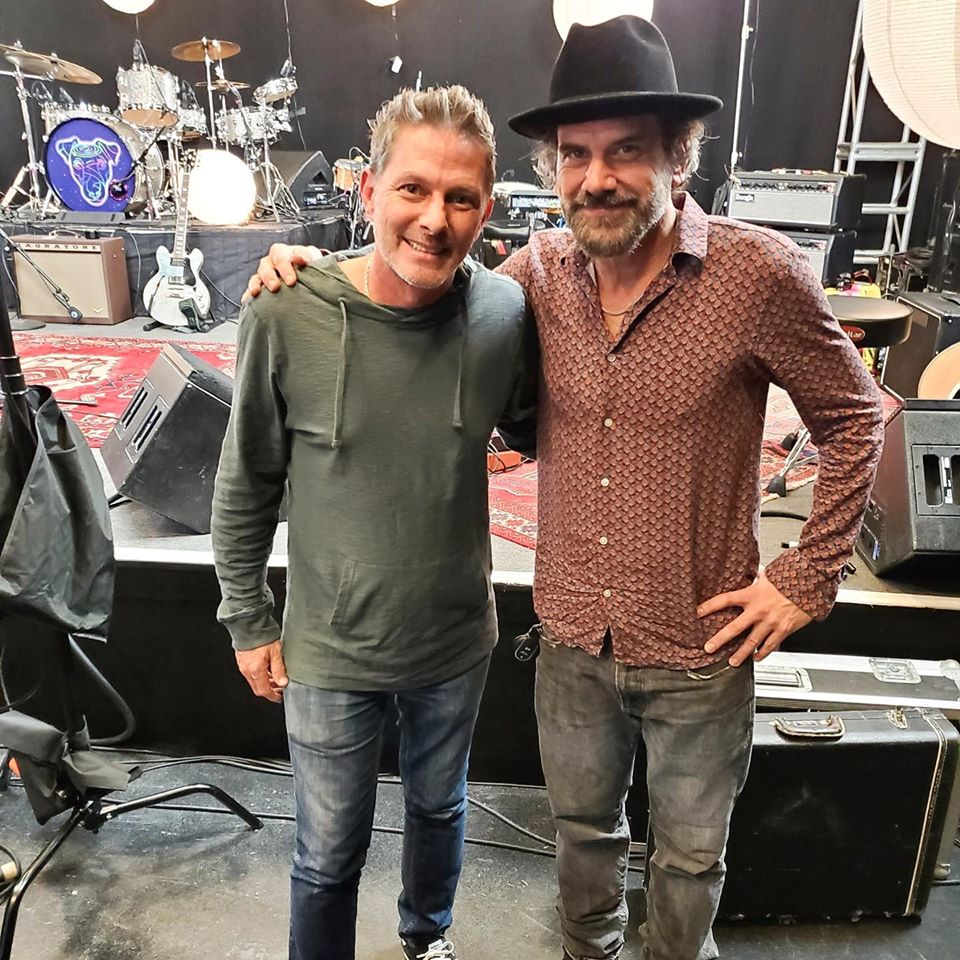 Kenny sat down with Johnny Goudie from the How Did I Get Here Podcast to talk about his iconic guitar style and all things Edie Brickell & New Bohemians. Check it out on PodBean, or wherever you get your podcasts.