Edie Brickell and New Bohemians "My Power," the new single.
October 21, 2020 – Edie Brickell and New Bohemians anticipated new album, Hunter And The Dog Star, will be released February 19 via Thirty Tigers.
In advance of the release, the album's first single, the infectiously exultant "My Power."  Upbeat and empowering at the exact time we need a song to lift our spirits, it is at once vibrantly new while also resounding with the timeless vibe of a classic R&B hit.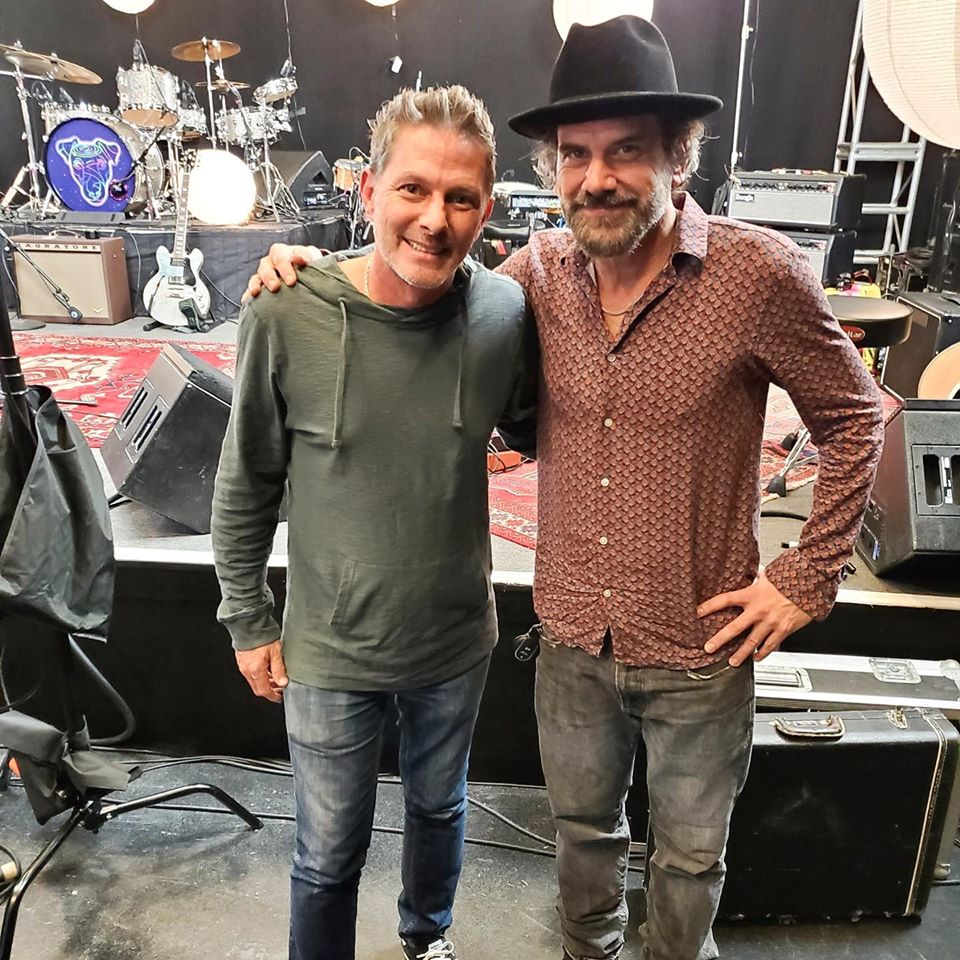 Kenny sat down with Johnny Goudie from the How Did I Get Here Podcast to talk about his iconic guitar style and all things Edie Brickell & New Bohemians. Check it out on PodBean, or wherever you get your podcasts.