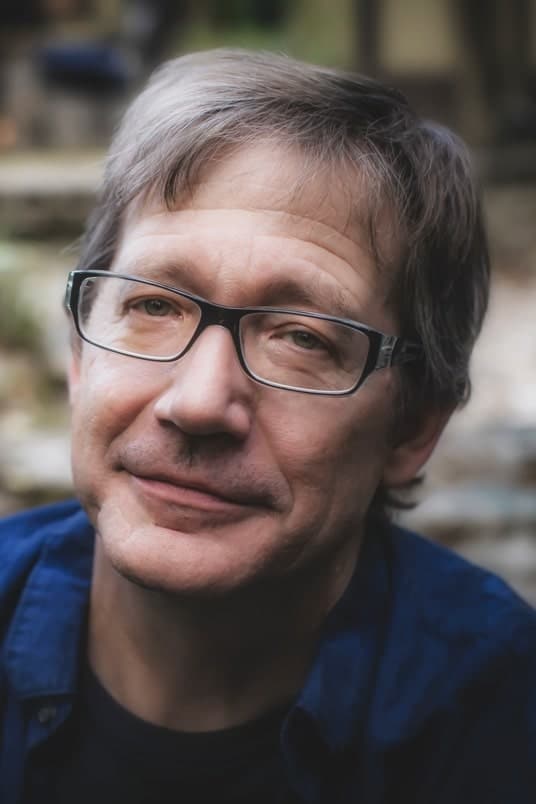 John Bush is a multi-instrumentalist specializing in drums and percussion.
Besides being an original member of the platinum-selling band Edie Brickell & New Bohemians, Bush has recorded and performed with many national and regional acts. A few of the artists include Ian McLagan, Spin Doctors, Blues Traveler, Critters Buggin, Ruthie Foster, McLemore Ave, The Drakes, Pike & Sutton, The Small Stars featuring Miles Zuniga of Fastball, Patrice Pike and Texas Music Hall of Fame Inductees Greezy Wheels.
Bush is also a songwriter and has released four CDs of original music. Three under the band name Foamy and most recently as The John Bush Band.
Bush also works out of his studio Cicada Moon Studios in Austin, Texas. He has recorded and produced many Texas greats including David Garza, Matt Hubbard, Redd Volkart, Bubba Hernandez, Paula Nelson, Kem Watts, The Reveleros, and Beth Lee & The Breakups just to name a few. Most recently Bush and fellow Bohemian bandmate Matt Hubbard co-produced international songwriter Siobhán O'Brien.
Bush lives in Austin with his wife Suzy and their two kids Elec and Livvy along with family pets Salvador and Billy.