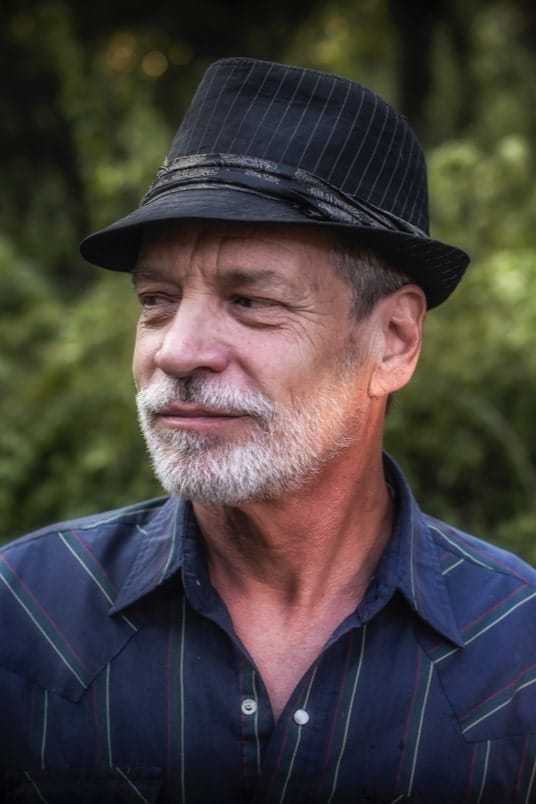 Brad Houser is a founding member EBNB.
Saxophone teacher with Austin-based Anthropos Arts 14 years. Our kids rock!!!!
Hundreds of gigs with Critters Buggin, David Garza, Suzanna Choffel, Kultur Shock, John Doe, the Coveters, Patrice Pike, Laura Scarborough, Zydeco Blanco, BoomboxATX, Freestyle Candela, JR Rhodes, The Motts, Matt Hubbard Trio, Papa Mali, KJSawka, McKinley, Zydeco Blanco, Black Frames, Macaw, the deadkennygs, 7 Walkers (as a sub for…… George Porter Jr. (!!!!!!)).
Endorser and enthusiastic user of DR Strings 15+ years.
Two signature basses with Reverend:
Brad Houser Rumblefish 5 1999-2003
Basshouser Fatfish 3, 2 2019